We've been fairly busy in terms of making music, and finally managed to pop out a new demo, along with shirts and some pictures to entice your eyes with. It seriously hasn't felt like it's been this long since i've updated this; but when yr busy, time flies i guess. Here are the shirts:
They go for 10 bucks a pop, more if you're getting it by mail (postage is expensive!).
We have a new Demo out now, which can be downloaded at the following sites:
www.theevacuationplan.bandcamp.com
http://www.mediafire.com/download.php?hm3ozc993x577vv
And now, some pics!
Our show with Despise You a while back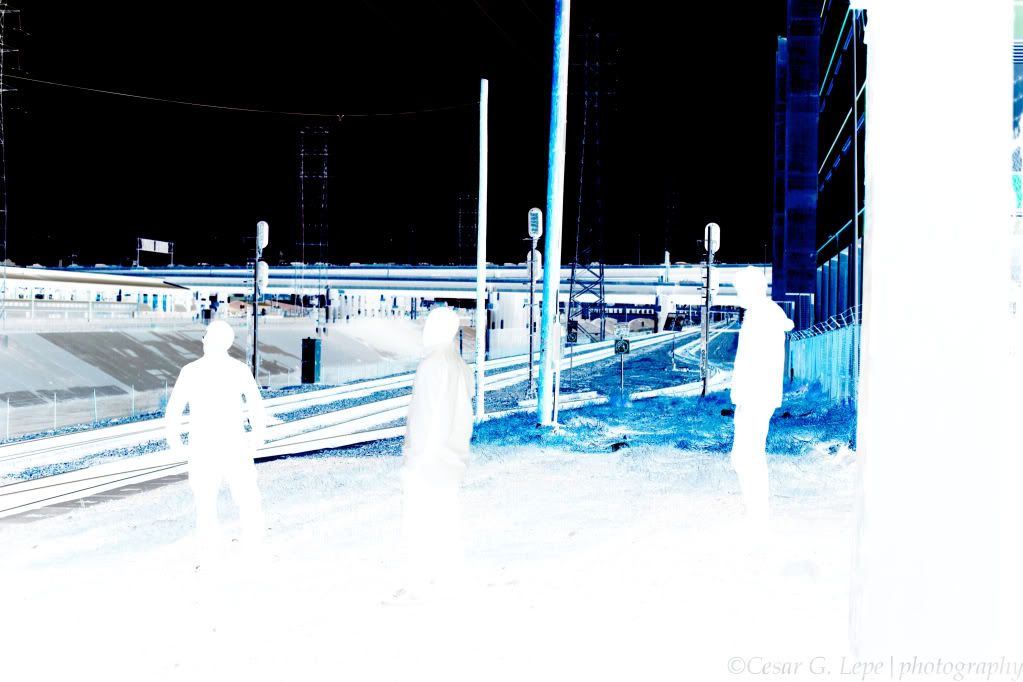 Us being models
L.A. PARTY BOYS
Here's our upcoming show. Hope to see you there!
More stuff as soon as it comes I promise (no more lagging haha)!
-Moses